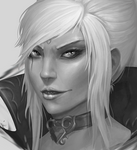 Updated by Dallas de Marr
Meeting+ enables you to edit meeting settings after meeting creation.
What to Know:
In order to edit a meeting, you must be a meeting manager.
Editing Meeting Settings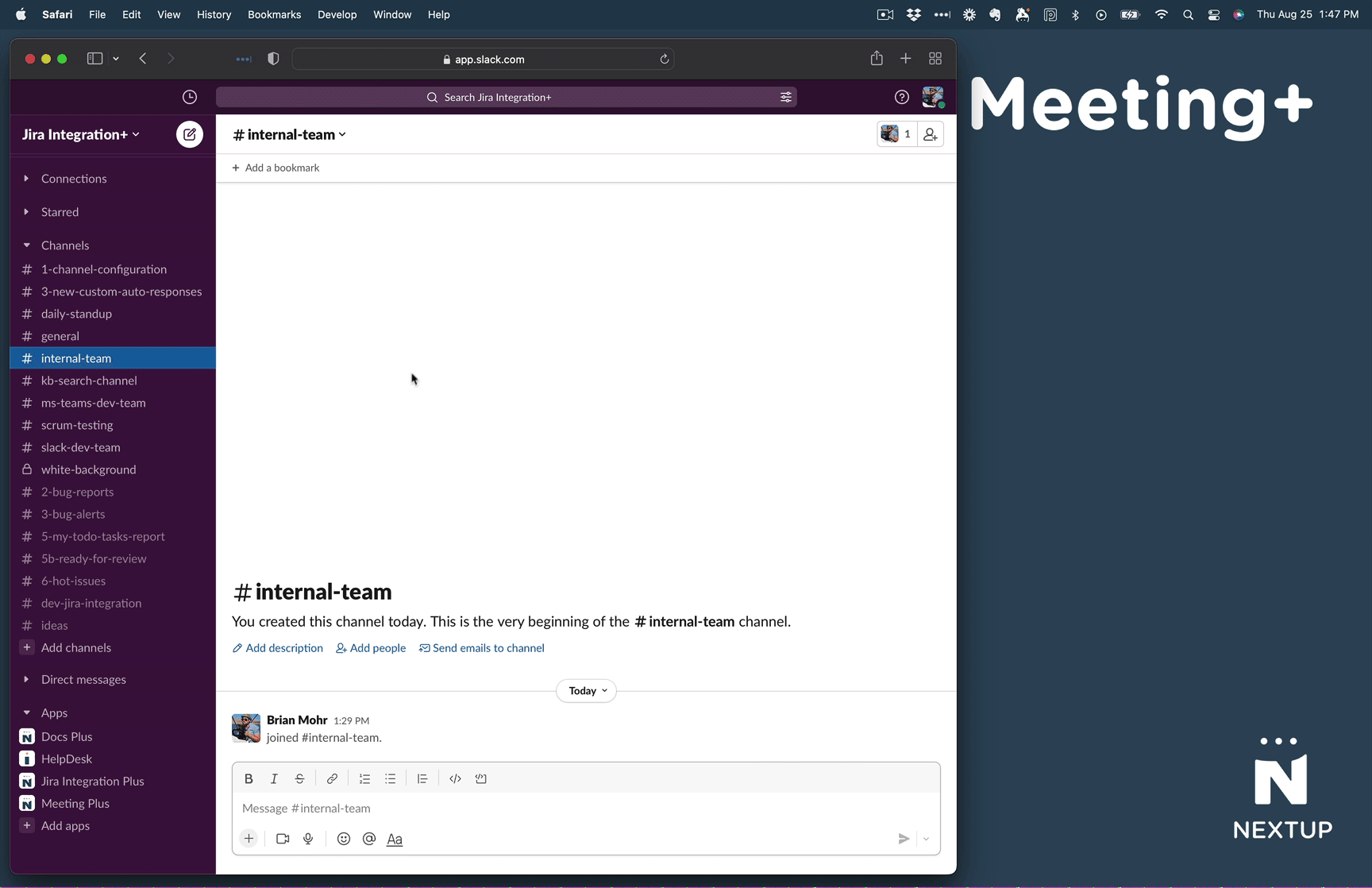 Navigate to the Meeting+ Home Tab
Locate the meeting you want to edit
Click the Settings button below the meeting, located next to the Delete button.
In the modal that is shown, you can choose to edit summary information, the meeting schedule, and the participant and reporting options.
Meeting Settings Modal: