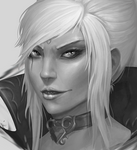 Updated by Dallas de Marr
Meeting+ enables you to delete meetings from the application home tab.
What to Know:
In order to delete a meeting, you must be a meeting manager.
Deleting a Meeting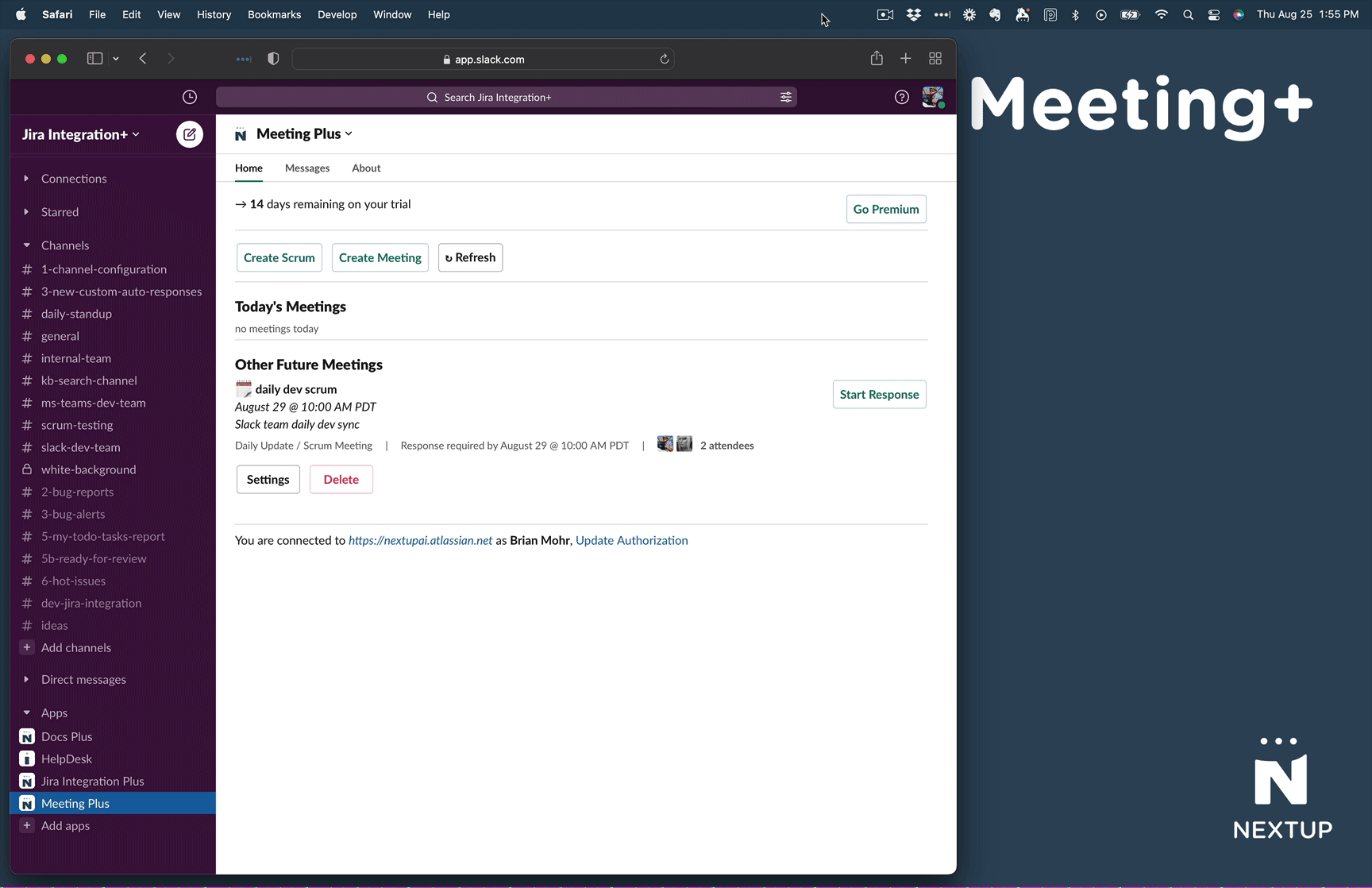 Navigate to the Meeting+ Home Tab
Locate the meeting you want to delete
Click the Delete button below the meeting, located next to the Settings button.
All meeting participants and managers will receive a notification in the Meeting+ messages tab informing them of the deletion.