Create a Meeting Using a Slash Command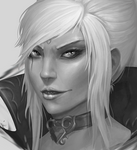 Updated by Dallas de Marr
Meeting+ enables you to create meetings from a channel by using the slash commands.
What to Know:
Meeting+ must be installed to your workspace to use slash commands.
Creating a Meeting: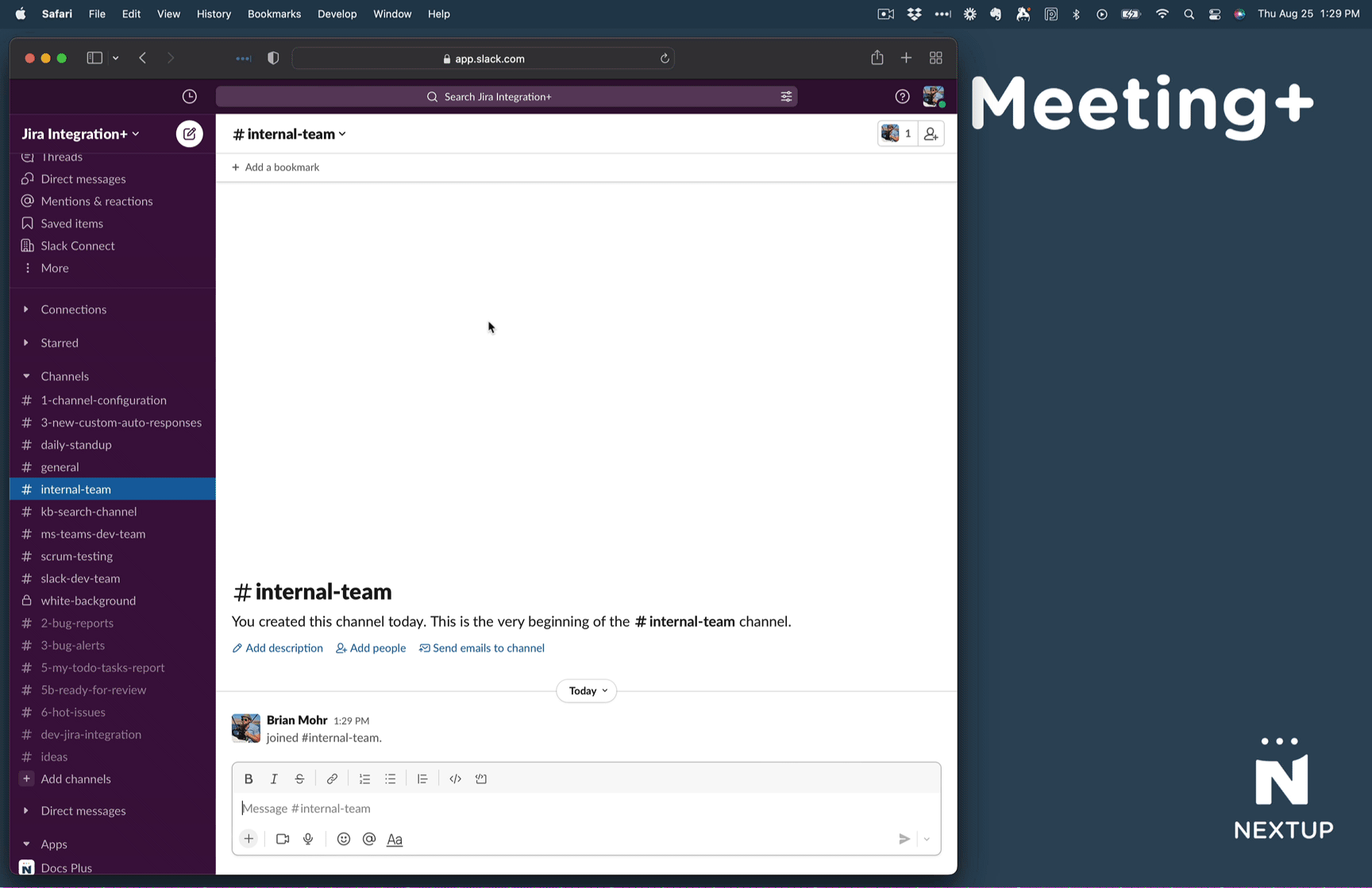 Navigate to a channel in your workspace
send the following command to the channel: /meeting-plus create
Fill out the Create Meeting modal that is displayed
Using slash commands, you can create meetings from anywhere in your workspace.